Interested in wholesale click the link below!
Custom content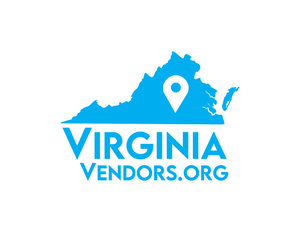 Testimonials
Blood Orange is my favorite scent, it reminds me of CB's volcano scented candles at Anthropologie! Love the new labels💓

Karen S.
My husband loves Black Sea. We love it better than yankee and BBW!

Jennifer B.
Banana Nut Bread is my favorite! It smells so GOOD!

Anne B.
My husband is in love with your candles! He likes them more than Yankee and Bath and Body Works!!

Jamie J.
It has a wonderful melt pool and doesn't tunnel like other candles. I think they smell awesome!

Samara W.
The wax melts fill up my whole house with the scent and I absolutely love it! My husband is using them all the time!

Tameka T.
I am in love with these candles and I will be buying these from now on!!! I also love supporting local small businesses!

Morgan
My sister and I love the wax melt subscription box!

Traci
Follow us on Instagram